Who we are
Creative Designer Architects (CDA) is an interdisciplinary architectural practice that is an established design leader in healthcare, commercial and retail projects. With an international team that has successfully delivered over 150 projects, CDA has a trusted clientele of more than 120 entities that continue to engage in fruitful partnerships with the firm. The design process across projects is driven by a core purpose: integrating innovation, adaptability and sustainability to create transformative spaces for people, organizations and businesses.
While there is an aspiration for excellence for all enterprises, the healthcare design portfolio at CDA epitomizes this passion. CDA is one of the largest healthcare-focused practices in India with over 70 completed projects across Asia. The multi-pronged approach is centred on patient experience and evidence-based design to create healing environments that are uplifting and impactful.
A blend of global sensibilities and local expertise allows CDA's team of 42 seasoned professionals with three principals Mohanbir Singh, Maninder Kaur and Ravideep Singh at the forefront, to envision cutting-edge built environments. Imbibing a culture of continuous development, design tech is used extensively to streamline processes and allow seamless coordination between disciplines. Realistic digital visualizations and virtual reality tools are employed for an enhanced client experience and to help communicate design intent effectively and adopt a holistic and sustainable approach to the future of the built environment.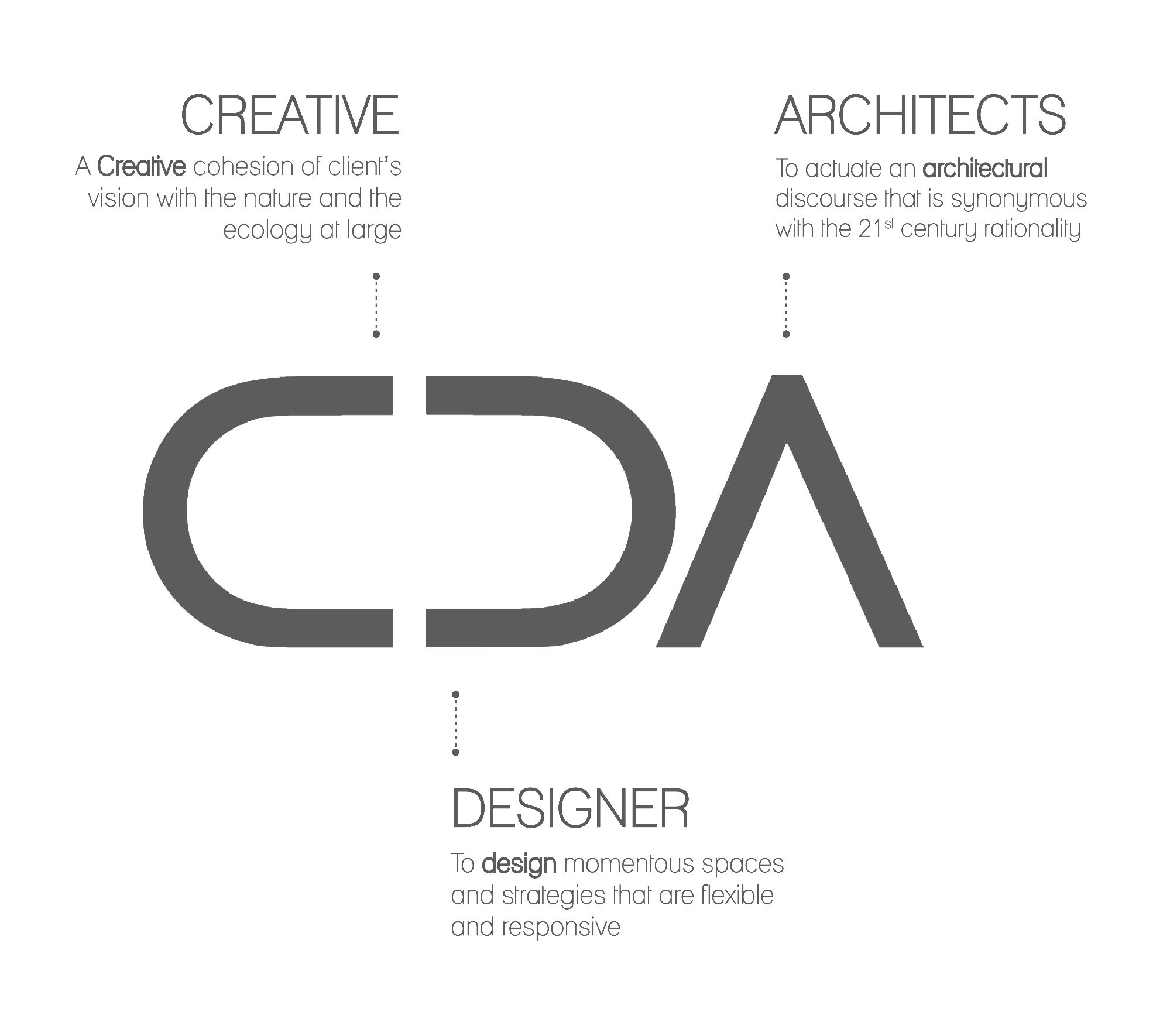 At CDA, we are committed to creating architecture that fosters wellness and innovation. We strive to provide a CREATIVE cohesion of the client's vision with nature and ecology at large. We are DESIGNERS of momentous spaces and strategies that are flexible and responsive. As ARCHITECTS, we actuate an architectural discourse that is synonymous with the 21st Century rationality.
. About US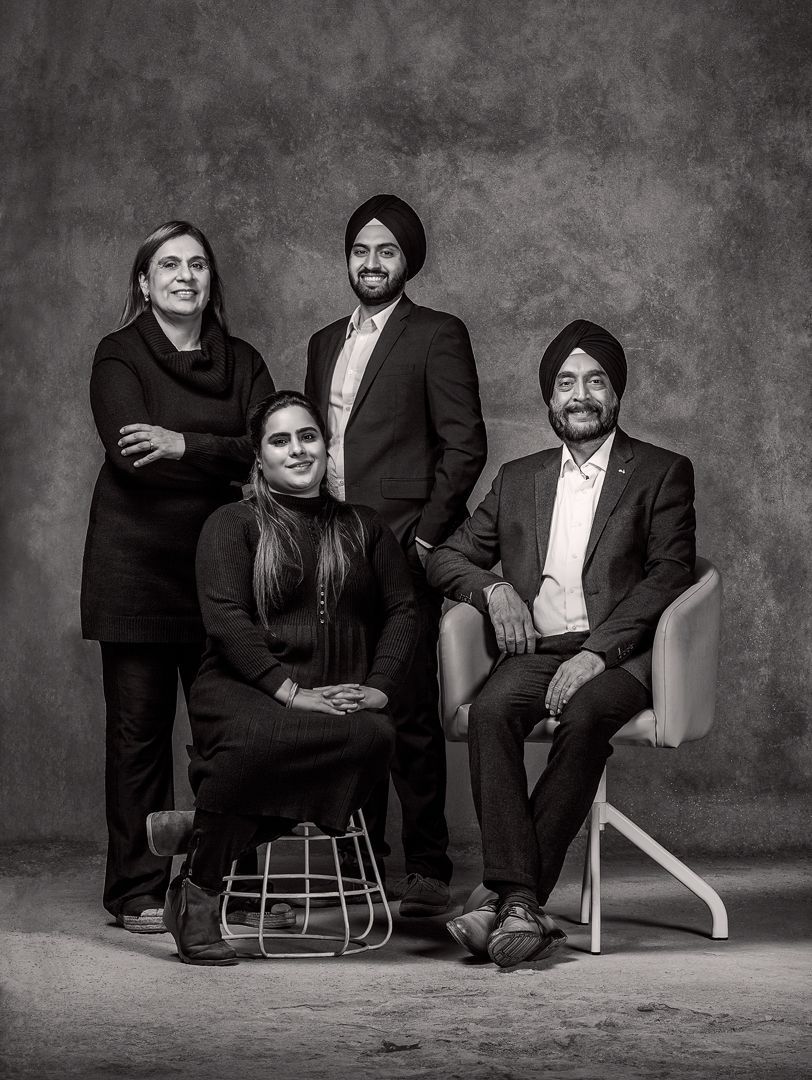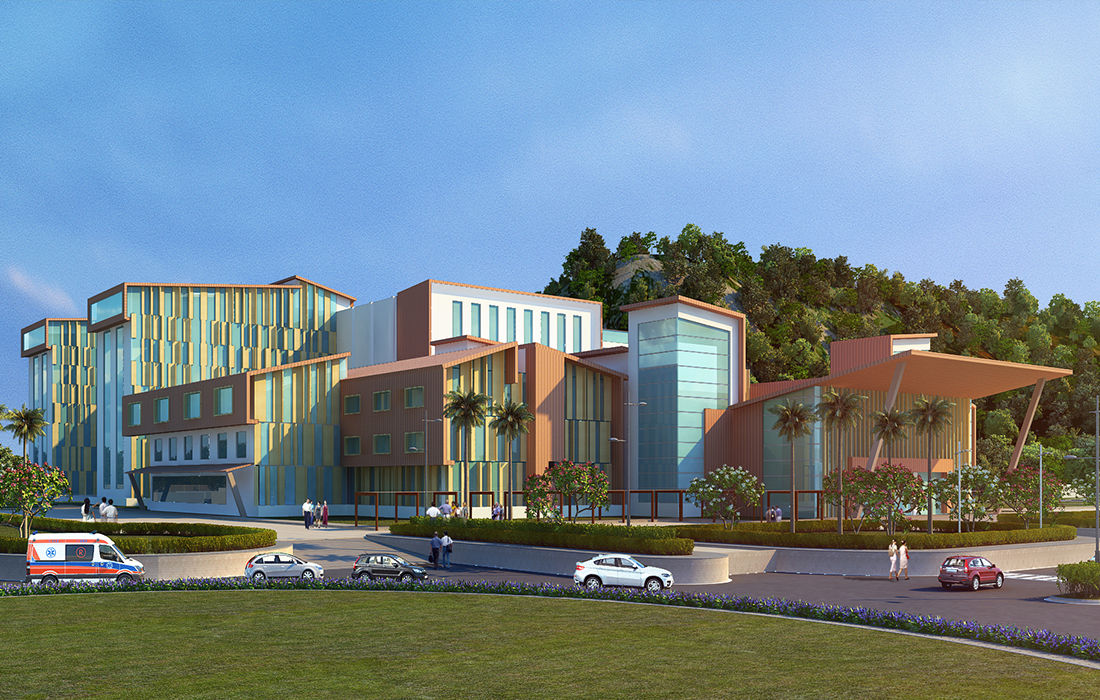 We strive for equity, sustainability and altruism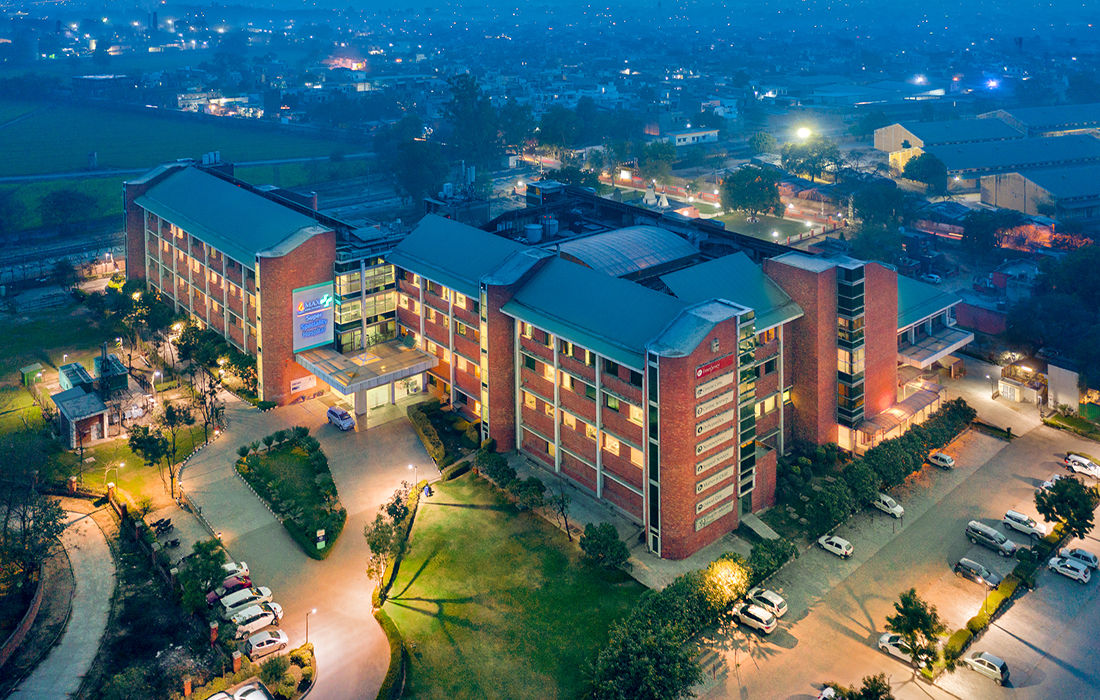 20+ years in design and over 200+ satisfied clients
We strive to innovate for efficiency, wellness and experience
Presence
CDA has delivered more than 100 healthcare facilities pan-Asia in a short span of 20 years.
We are an integrative architecture design practice that has a robust global presence. With more than 70 healthcare facilities and other projects spanning over the Asian Sub-Continent. CDA designs spatial experiences that streamlines complexities and optimize resources that are holistic for people who inhabit them.
Our Clients