Aakash Healthcare
New Delhi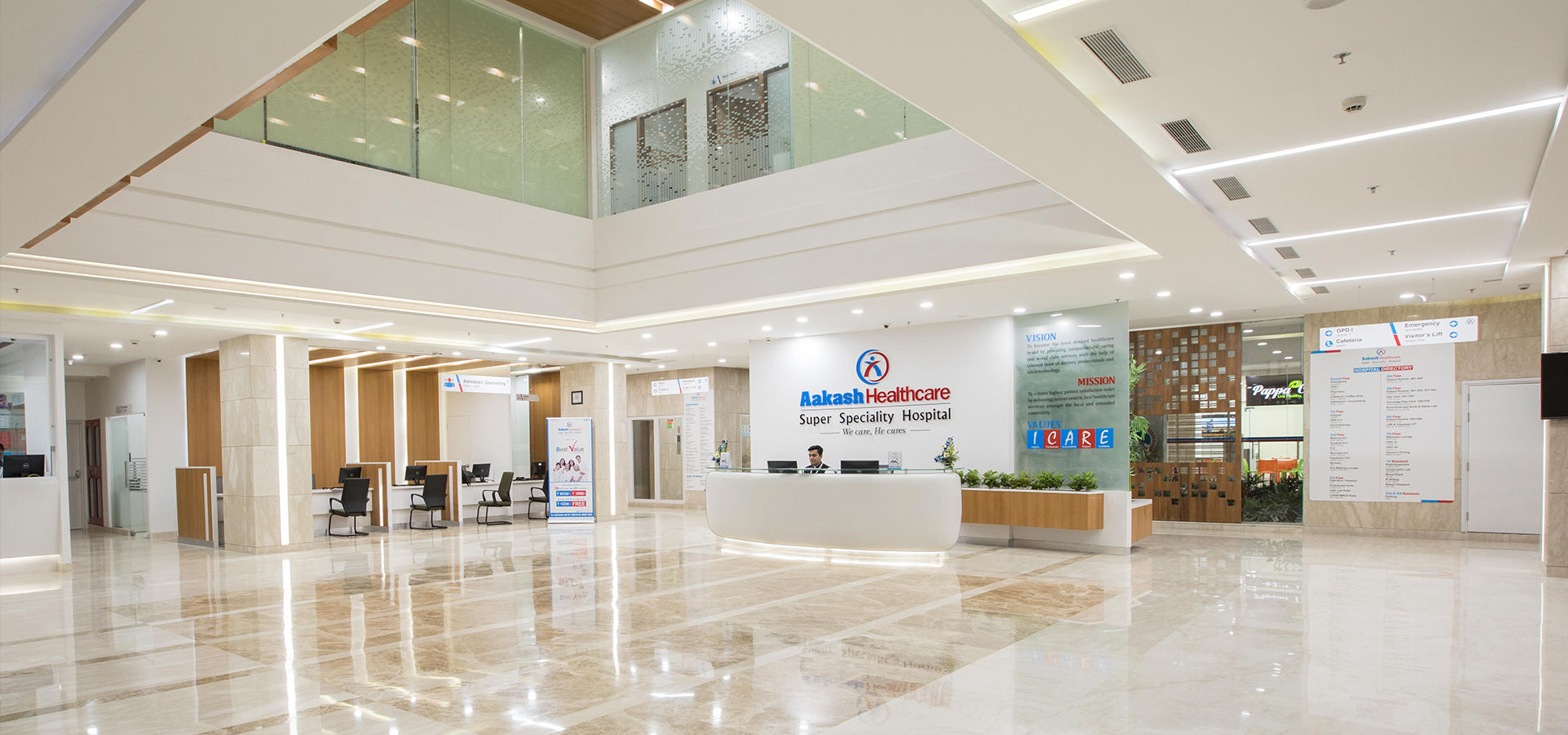 Located in an urban pocket of New Delhi, a LEED gold-rated building, Aakash Super-Speciality Hospital has been conceptualised around the principles of Healing Architecture. Planning a central, open courtyard with a water body that draws inspiration from Japanese zen gardens and a landscaped refuge area is an attempt to break away from the institutional character of the building.
Patients and their families are invited into the building by a multi-height entrance foyer, imbued with a warm colour palette and the aroma of coffee. The carefully planned departments on the upper floors are organised around the courtyard, allowing for an effortless horizontal and vertical circulation to improve utilitarian efficiency and patient experience.
Speculating the rapid changes in technology and space requirements, the services have been planned to ensure the ease of expanding the facilities in the future.
Built Area
3,50,000 sq feet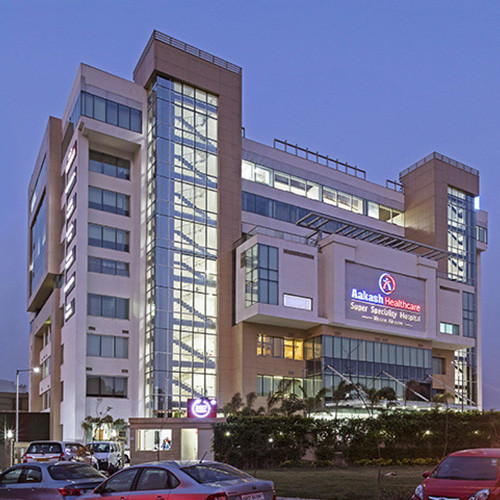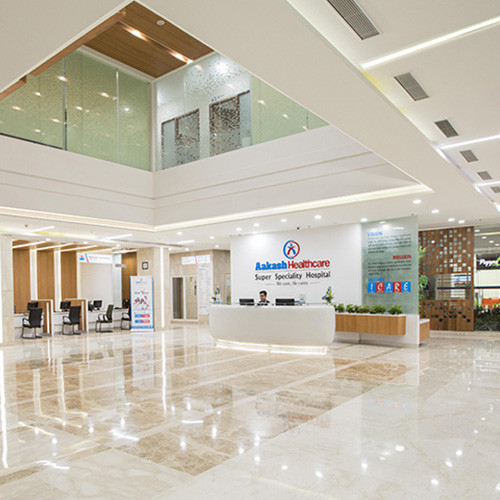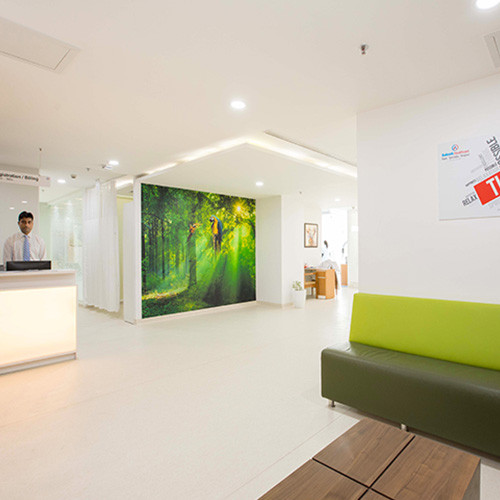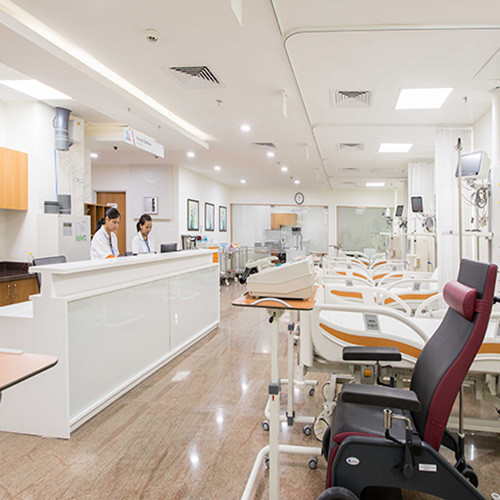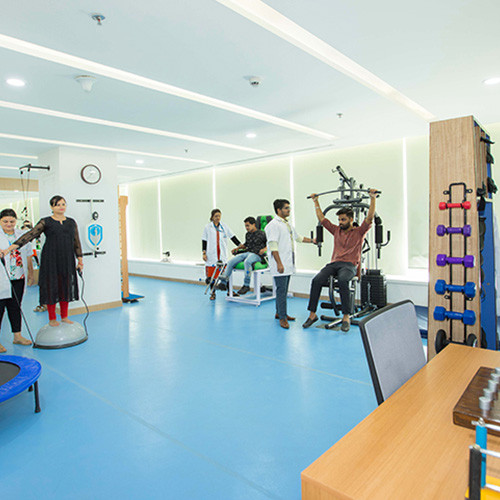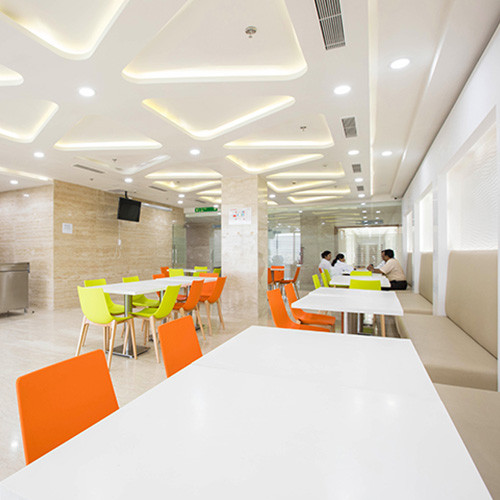 Related Projects